Virus Essentials for Melbourne Families
The second wave of COVID-19 cases has hit Melbourne and Victoria in July 2020. Daily spikes in infection rates has seen restrictions reintroduced and borders have closed.
This is a stressful time for many Victorian families, as they navigate 6 weeks of lockdown, disruptions and business hardship.
Children under 5 are less likely to be affected by COVID-19. However, many children are still attending daycare, and combined with the Winter weather, there can be community transmission of other viruses, including Rhinovirus (common cold).
Whether illness is due to COVID-19 or another virus, the heightened community awareness of symptoms like cough, sneeze, sniffle and fever means it's important for families to have the right medical tools to diagnose and support any symptoms.
With Melbourne suburbs in lockdown, and families cautious of visiting retail pharmacies, online ordering of essential medical products from a trusted Australian supplier is quick and hassle-free.
Here are our top 5 products for babies and children for home use:
1. Digital Thermometer: Fever is a key symptom of COVID-19, and the infrared thermometer can be used by any member of the family to measure forehead (no contact) or ear temperature. Quick, easy and accurate. Our "Jumper Medical" Thermometer is registered with TGA, and in stock in our Brisbane warehouse for immediate dispatch.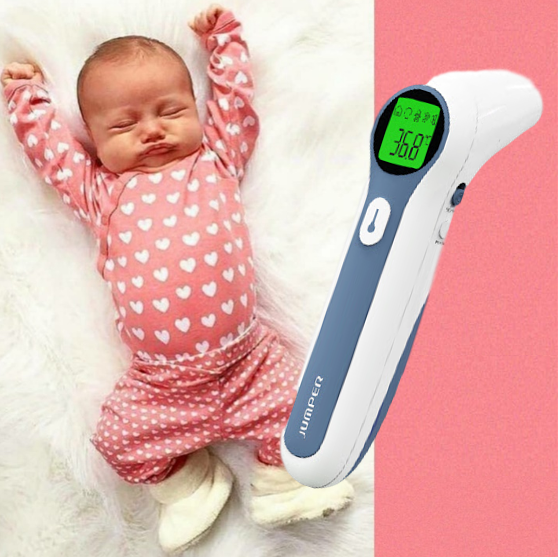 2. Nasal Aspirator: Blocked and runny noses is a common symptom in children under 5, particularly in Winter. Babies and young children can't blow their own nose until around 5 years of age, so a battery powered nasal aspirator is a hand held "snot sucker", which clears out nasal mucus in seconds. Children can breathe and sleep better. And because the snot is removed from the source quickly, there is less chance of a secondary ear, adenoid or respiratory infection. The Snotty Boss is the quietest, strongest aspirator on the Australian market.
3. Ultrasonic Vaporiser: Cough and sniffle symptoms are made worse in Winter by the cold, dry air. An ultrasonic vaporiser uses purified mist to hydrate and purify the bedroom environment, without creating heat or condensation.
The Aroma Snooze also has an inbuilt ioniser, which releases health negative ions into the atmosphere, to support good health and better sleep. Traditionally, families only used vaporisers during times of sickness, but it's recommended to run them 365 days and nights a year.
They can be used in bedrooms for day naps and night sleep, or can be placed in living rooms for constant well-being support. They can be filled with plain tap water from birth, and then from 3 months of age, some drops of 100% pure essential oils can be added. The general dilution recommendation is 2 drops per 100mls of water.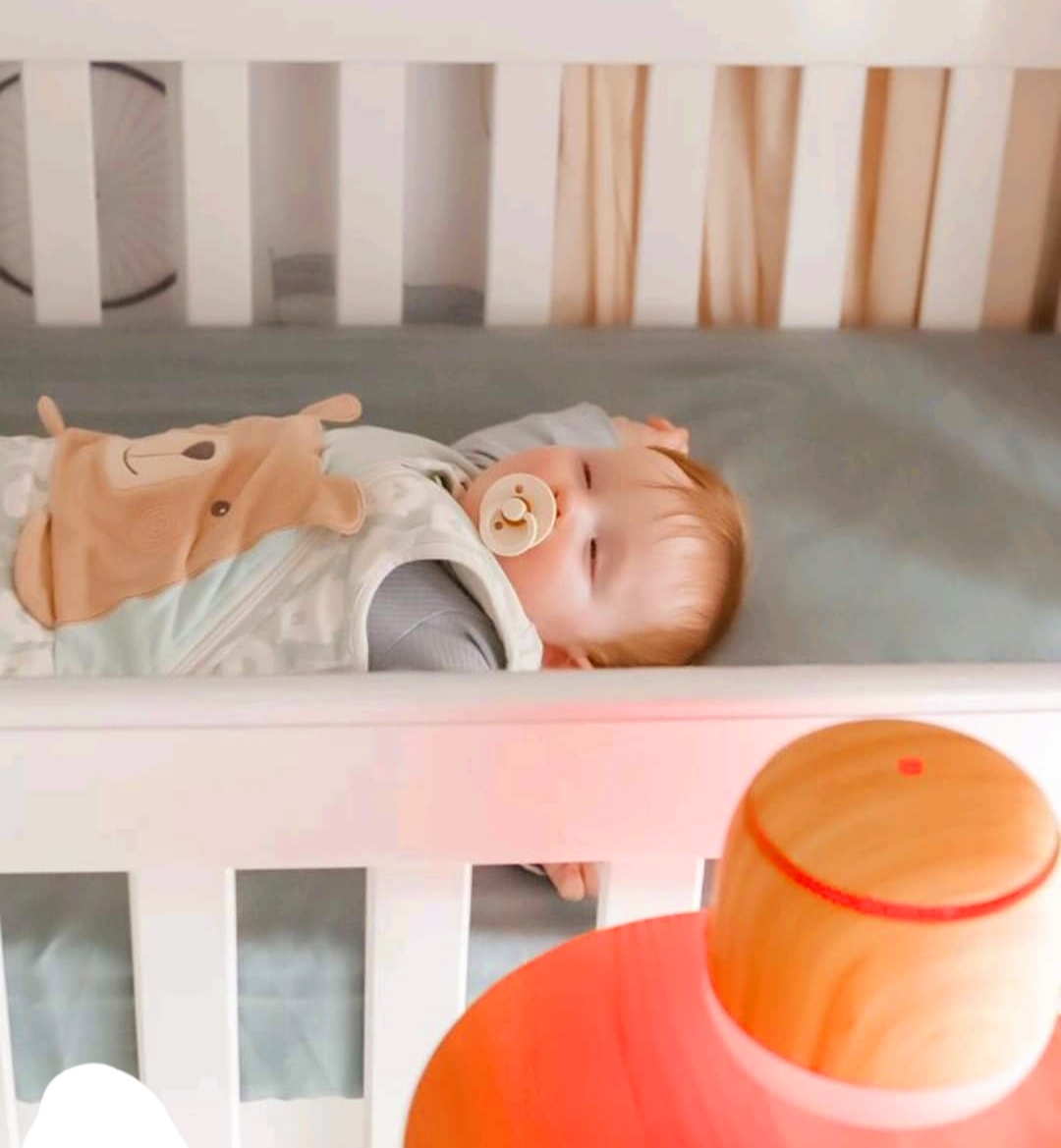 4. Winter Rescue Remedy Essential Oil: Essential oils are 100% pure botanical extracts, and have been used for thousands of years to support good health. Winter Rescue Remedy is an organic blend of eucalyptus (Radiata(, Lavender and Tea Tree, which helps to clear the air ways and ease coughing and congestion. Essential oils cannot be applied directly to the skin, and should be diffused in water to maintain the structure of the plant molecule, so they can be inhaled though the breath, and absorbed through the skin. They are generally safe to dilute in a vaporiser from 3 months of age.
Please be aware of "fragrant" oil essence or non-organic inhalant mixtures available at pharmacies, as they are not pure plant blends, and have little health benefit.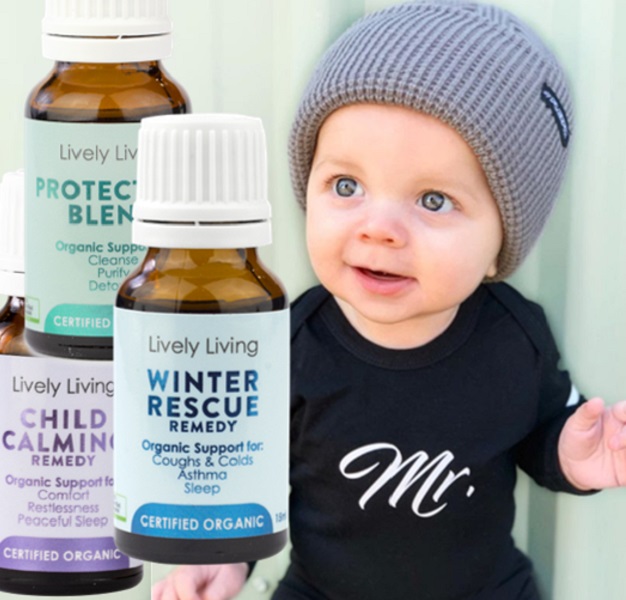 5. Little Boss Balms: Sick and congested children can feel better by breathing in the vapours from a soothing, organic topical balm applied to the chest and soles of the feet. The coconut, beeswax and shea butter of our Little Boss Chesty Balm means it does not burn and irritate the skin like pharmacy brand vapour rubs.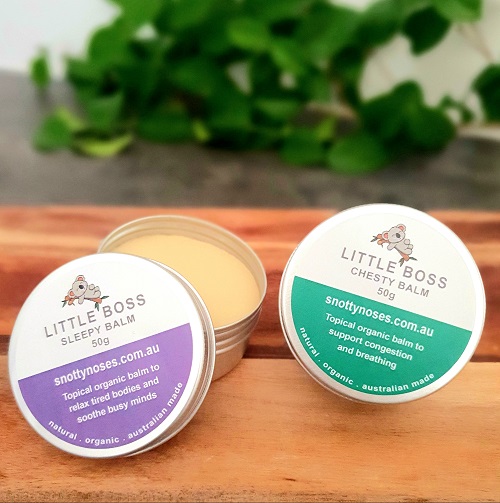 In addition to these safe and practical products, it is recommended to keep your child well hydrated and rested. A warm, steamy shower in the morning and at night can also support virus symptoms.
Disclaimer: We are not doctors or healthcare professionals. Our products are offered for sale with general use guidelines provided by the manufacturer. Should any sensitivity to our products occur, please discontinue use. Our products are not intended to diagnose, treat, and/or take the place of medical treatment prescribed by a doctor or medical professional. These products will not prevent or treat a COVID19 infection. They can support symptoms of cough, sniffle, congestion and fever.