Bond with your baby....anytime, at home!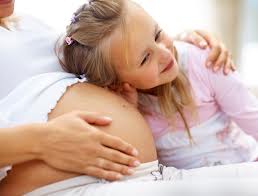 - Provides peace of mind, reassurance and great joy to expectant mothers, partners and their families.
- Listen to the heartbeat of your unborn baby in the comfort and privacy of your own home.
- Enjoy hearing your baby's heartbeat, hiccups and kicks and record them to share with family and friends for years to come.
- Older siblings particularly love hearing their new brother or sister growing inside Mummy!
- Safe, lightweight, portable and easy to use!
- Fully registered with Australian TGA - ARTG 236029 - for your peace of mind.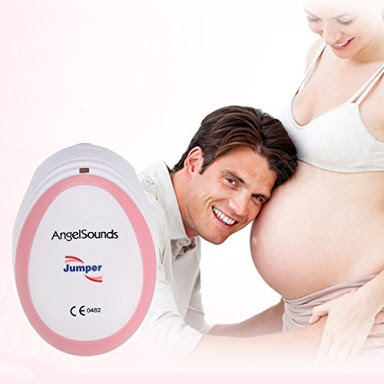 snottynoses.com.au is a proud member of the AusMumpreneur Network
Box Contains

- AngelSounds Fetal Heartbeat Doppler - Model No: JPD-100S Mini
- Headphones
- Recording cable
- English Instruction Manual
- After your order is shipped, you will receive a FREE online practical guide for effective use
Power and Requirements
- Ultrasonic Emitting Frequency: 3.0 MHz
- Battery: 1 x 9V (not included, due to Aust Post regulation)
- 6 months manufacturer's warranty
____________________________________________________________________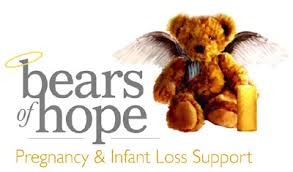 We love to give back to the community.
$1 from each order will be donated at the end of the month. Thank you x
____________________________________________________________________
Other information
1. The fetal heart detector is designed to work from 14 weeks of pregnancy. Some customers have reported a clear, distinct heartbeat from 10 weeks.
2. The device must be in direct contact with the pregnant mother's skin and used with sorbolene, hand lotion or face cream to pick up the sound.
3. The fetal heartbeat and sounds can be recorded to a computer, saved, replayed or emailed to friends and family.
4. The normal heart rate of an unborn baby is 120-160BPM. The detector is not a diagnostic device and you should consult your doctor if you are concerned.
Common Questions
Does this product come with the Doppler gel?
No. Professional Doppler gel is not required, as it can be irritating to the skin. Sorbolene, hand or baby lotions are just as effective.
Is this product safe and registered?
Yes, there are so many dopplers available online and very few of them have the strict quality control required by Australian Law. Our Angel Sounds Doppler is fully registered with the Australian TGA - ARTG 236029, so you can buy with confidence. You are purchasing a high quality, safe and reliable home-use doppler.
Remember, a fetel doppler is not an ultrasound machine. An ultrasound uses very powerful probes (5-10MZ) at a much higher output level, whereas a fetal doppler only uses a 3MHZ probe at a much lower output level. For this reason, fetal dopplers are unable to detect a heartbeat before 8 weeks, and usually not before 10-12 weeks.
In addition, a fetal doppler should not be used as a substitute for regular prenatal care by your doctor or midwife. Any concerns about your pregnancy should be discussed with your medical practitioner.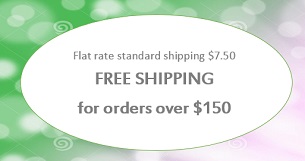 Postage and Handling
Your AngelSounds Mini Doppler will be lodged with Australia Post or Sendle.com Couriers on the same day (if ordered by 12pm EST) or by the next business day, GUARANTEED. Too many online sellers are based overseas and will take 3-10 days just to dispatch your order. Snotty Noses prides itself on being a local business with excellent dispatch services.
Standard delivery $7.50 Express Post$10. Free shipping on orders over $150.
NOTE for EXPRESS POST: Some areas of Australia will be delivered the next business day, other regional areas will take 2-3 days.
Same day, local pick up is available from Woolloongabba, Brisbane.
Snotty Noses Specializes in Nasal Aspirators, Humidifiers and Vaporizers.

Our Business- Your Confidence
Customers trust their purchase from us. We have sold 100s of Angelsounds Dopplers and we value each and every sale, by offering outstanding customer service, fast dispatch, and a safe and reliable product. We used this device during our own pregnancies, so we know how reassuring and delightful it is!
Click the reviews tab at the top of the page to read more from our happy customers...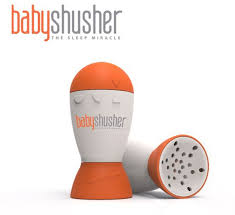 Availability:
IN STOCK - Standard Delivery $7.50 Express Post $10 Free delivery for orders over $150. Same day local pick up in Brisbane