Want an easy, practical and unique way to fundraise?
Snotty Noses' easy fundraiser is a paperless online process for childcare centres, kindergartens and is perfect for community fundraising events.
A fundraising campaign has many benefits:
UNIQUE - Great products, which will be practical and useful to families in your organisation.
PROFITABLE - 20% return on each unit sold.
QUICK - A short advertising and implementation program of only 3 weeks - start to finish
EASY - A simple, streamlined, online ordering and payment process, with minimal administration and paperwork for staff and parent helpers and no cash handling!
What Products are Available?
Our entire range is available for your unique fundraiser - over 25 innovative and practical gadgets for good health and good sleep.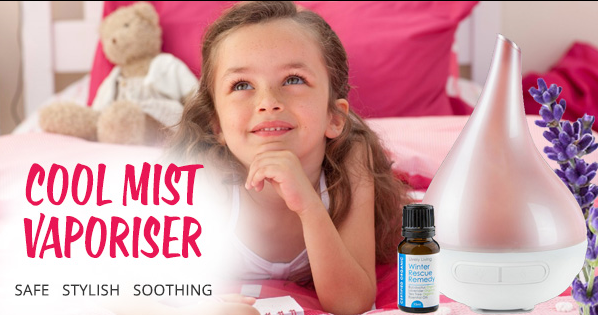 How Does the Fundraiser Work?
1. The fundraising campaign runs for 3 weeks, start to finish. Snotty Noses supply all promotional flyers.
2. The ordering period is open for 2 weeks. Parents, friends and families can place online orders and pay with credit card or PayPal account. Orders only require two important codes:
Customers MUST enter the exclusive coupon code for your centre entered at the checkout eg: LITTLEDUCKS to ensure commission is calculated correctly.
Customers must select FUNDRAISING ORDER in shipping option.
3. Order receipts and notifications are instantly emailed to customers at the completion of the order.
4. Orders are collated and prepared at the end of 2 weeks, and are delivered wrapped and named to your centre, ready for collection. Customers are issued with an order update email to let them know the order is ready to be collected from the centre. Orders cannot be delivered to private homes.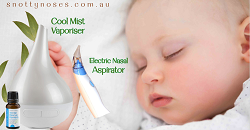 What Does My Organisation Need To Do?
We will need your centre to promote the fundraiser through the daily notice board, newletter, email and Facebook messages.
We will supply a sample of products to create a fabulous display, so families can see the products available.
This always generates more sales!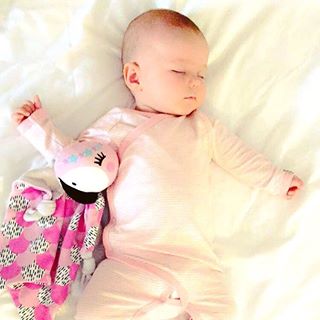 When is the Best Time to Do this Fundraiser?
Traditionally, this fundraiser works best in Term 2 or 3, when there is less pressure from Back to School expenses or Christmas commitments. Many of our products get most use in the Winter months.
We are excited to work with your Kindy or Childcare Centre,to create a great fundraising promotion.
More Information
Please call Laura on 0403 818440,or email info@snottynoses.com.au