Achoo! 9 Spring Tips for Optimum Health | Snotty Noses Australia
The sun is shining and the weather is warming up.
But coughs, colds and sniffles are still around. Did you know babies and children get an average of 6-10 colds each year.
And for little ones in daycare, that number can reach up to 12.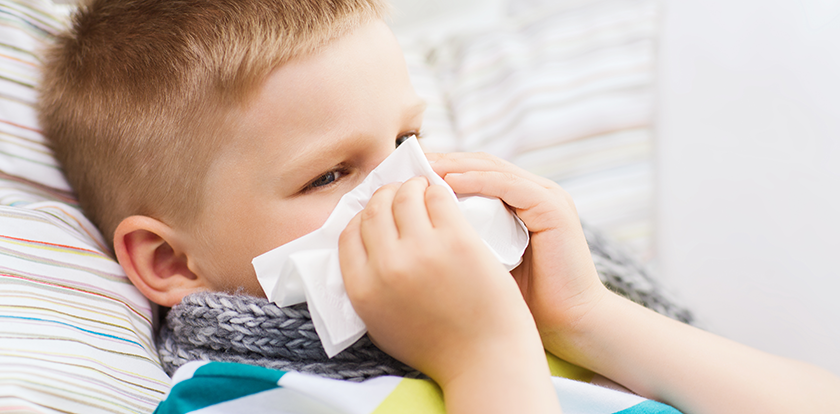 It's a good idea to have some tricks to help minimise infection and aid a quicker recovery from colds and sniffles.
Here are 9 top tips to keep your family healthy...
1. Wash hands regularly, particularly before eating - it's at the top of the list for good reason. It's simply the best way to avoid the spread of germs.
Daycare centres and kindys have established handwashing procedures, but once your child starts primary school, there is a less rigid routine for handwashing before lunchbreaks. Why not add a small bottle of organic soap-free hand sanitizer to your child's lunchbox.
And keep a bottle of sanitiser in the car, and in your handbag and nappy bag as well.
2. Daily Nasal Flushing - I wake up most mornings, and the first thing I want to do is blow my nose. Especially in allergy season. I may not have a cold, but I still feel that I need to clear my sinuses which is often caused by the dry air or pollen. Imagine if your baby or toddler felt that way but couldn't tell you! They would be so grumpy and uncomfortable.
A morning spray of saline solution (which is just purified salt water) up each nostril flushes the nasal passages and clears and cleans and lubricates the fine hairs (called cilia). After the saline, we recommend using the battery powered Snotty Aspirator (or snot sucker!!) to suction any mucus or blockage from your baby or toddler's nose. As they can't blow their own nose, it's the only way to clear the nasal passages, and the battery suction is far more effective than the manual squeezy rubber bulbs. In 5 seconds your baby can breathe clearer and feel happier. After using the Snotty Boss Aspirator, we would recommend a final spray of saline which stays in the nostrils and acts as a natural antibacterial.
In times of sickness and colds, when your baby's nose is streaming with snot, the battery powered Snotty Boss will clear the nose in seconds so they can breathe, sleep and feel better, and recover quicker. Removing the snot at the source means there is less risk of the stagnant mucus creating a secondary ear, adenoid or chest infection. The Snotty Boss Aspirator is available on our website.
3. Keep fingernails trimmed. Sometimes I get so shocked to see how much grot gets under my kids' fingernails, despite trimming them every 4 or 5 days. Nail trimming with good quality scissors is now a quick and easy weekly task, and an easy way to prevent dormant germs entering their system.
Our Nail Snail is the newest Aussie invention to clean, trim and file little nails. So quick, so safe, so easy.
4. Rest. By sleeping the recommended 11+ hours each night, little ones give their nervous and immune systems time to 'recharge'. It will boost immune health and give them more energy to face each day.
In times of illness, keep your child at home to rest for a day. It will aid their recovery and stop the spread of germs to others.
5. Speaking of sleep, start using a Cool Mist Vaporiser with Baby Breathe (lemon, tea tree, lemongrass) every night, to aid breathing and respiratory health, and purify and humidify the air in your little one's bedroom. We recommend using it 365 nights a year, in sickness and in health. It creates no heat, no steam and no condensation. Just purified mist and healing organic oils - available on our website.
6. The Oil/Sock 'Ninja Trick'. Warm feet are healthy feet. Create a home-made, warming, healthy footrub with 10ml of organic fractionated coconut oil mixed with 3-5 drops of "Baby Breathe" or "Sniffle Season" or "Calm Cocoon" organic essential oil. Or why not try our new organic Little Boss Balms - premixed with coconut oils, shea butter and bees wax for easy application. Gently rub either of these products on the soles of the feet after bathtime, and pop some socks on. It allows the goodness of the organic oils and natural botanicals to absorb up into the body. By rubbing the balm onto the feet, there's less chance your little one will touch it and accidentally rub it in their eye.
It becomes part of the nightly routine, and is easy to do every night, not just in times of acute illness. Generally safe use is recommended in children 6 months and over.
Grab a FREE 10ml roller bottle with our Organic Essential Oils Value Pack. Click here to read more.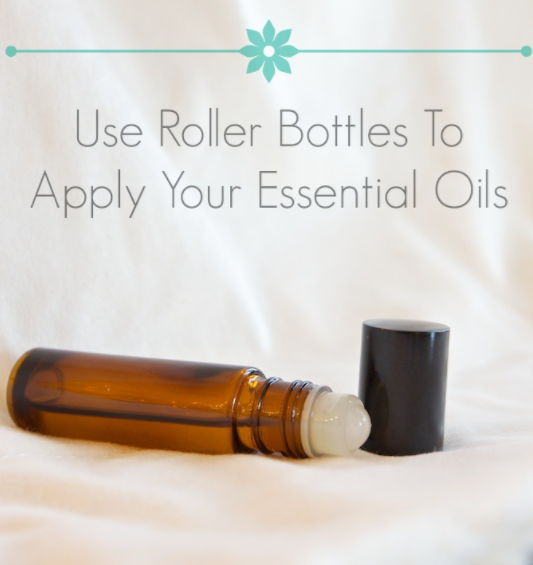 7. Drink lots of water and fluids. Warmer weather means kids will be thirstier. It's water that keeps their organs and tissues hydrated and flushes out toxins that may enter their system.
Water with lemon juice and honey is a great drink in times of sickness, for an added Vitamin C boost, but to also thin the mucous membranes in the body.
Have you heard about the natural cough mixture made with onion juice and sugar? Simply slice an onion onto a plate and cover the slices with sugar. The sugar sucks the juice out of the onion and makes a clear syrup. Both the onion and sugar act against microbes, commonly found in the throat and associated with sore throats or infections that cause cough.
8. Boost the fruit and vegie intake with smoothies and frozen fruit pieces - a yummy cold treat on a hot day. You can pack a serious amount of antioxidants into a green smoothie, and it still tastes great!
9. Keep towels, face washers, and bed linen fresh. Germs and bacteria can lie dormant on pillow cases and towels, so give them a regular spin in the washing machine, particularly after a cold or illness. That includes your little one's sleep blankie or comforter!
Plus a bonus tip....
Daily, outdoor exercise. The days are shorter and cooler, but make sure your little ones are enjoying some time in the fresh air and sunshine everyday. And get those little bodies moving, huffing and puffing. Even when they have a cold, it's good to go for a daytime walk in the fresh air and warm sun and soak up some Vitamin D.
Parents can get their daily exercise quota done at the same time, by exercising at the playground with their little ones: playing chasey, hide and seek, doing obstacle courses or playing soccer. We've even taken our portable UE Boom speaker to the park, and danced around the playground for 30 mins. It's great exercise for everyone!
We have a range of gadgets for good health and good sleep, including Hush Vaporiser, the battery-powered Snotty Boss Aspirator (for little ones who can't blow their own nose, the Homedics White Noise Sleep Sound Spa, natural Little Boss Balm (as an organic alternative to Vicks) and more.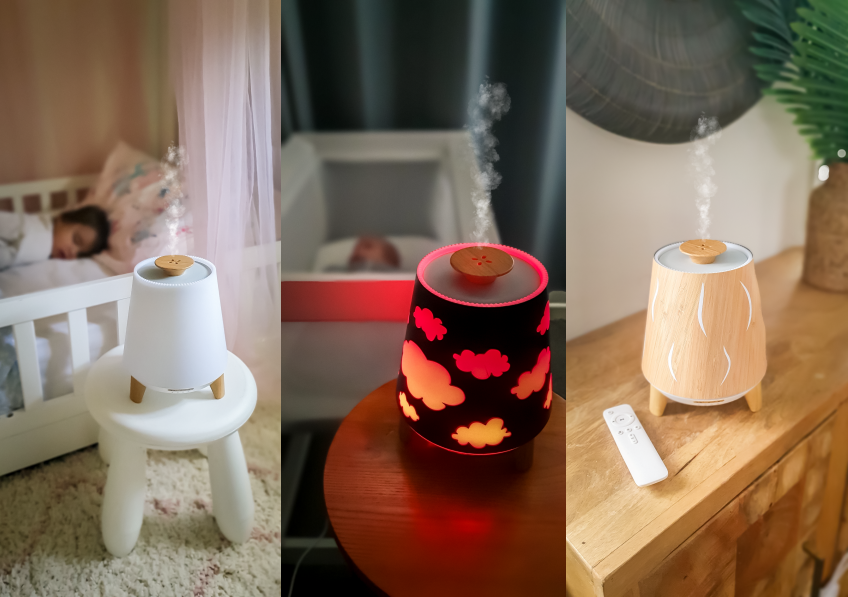 Come and see us, and bring on good health and good sleep all through Winter....