My Journey As A Mumpreneur | Snotty Noses Australia
When I became a primary school teacher 20 years ago, I never thought my career would segue to the world of e-commerce. But here I am and snottynoses.com.au is nearly 4 years old. Wow.

Starting a small business has been an amazing journey, and one I'd love to share with you.

I often get asked:

- how did you get started?

- what was your inspiration?

- how do you balance family commitments and life with the demands of running a small business?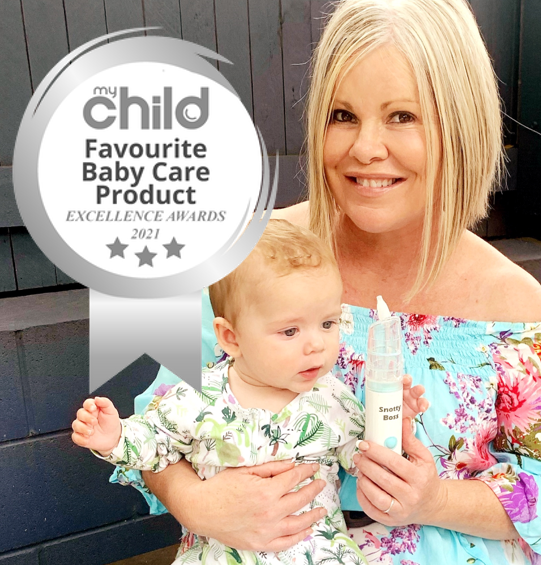 My entrepreneurial journey is featured in this month's Profile Magazine.

I had so much at the photo shoot, and it was great to be able to reflect on my business journey since starting in 2013.

Just today, I had one of my beautiful Playgroup friends contact me via Facebook, after reading the article. She was one of my very first customers, who bought a Snotty Nasal Aspirator (and loved it, of course!). We've come a long way since then.

Click here to read my story.

Perhaps I can inspire you to follow a dream and start your own small business....