Would you like an extra hour of sleep each morning?
You need SAM!
Plus it's the most fun way to learn to tell the time - both digital and analogue
ee
Toddlers and children are notorious for waking up in the middle of the night or for being early risers - it's one of the most common and exhausting concerns of parents.
Many parents are woken early every morning by children creeping into Mum and Dad's bed, rather than waiting for the signal that they can rise and shine and a reasonable time. Does this situation below look familiar?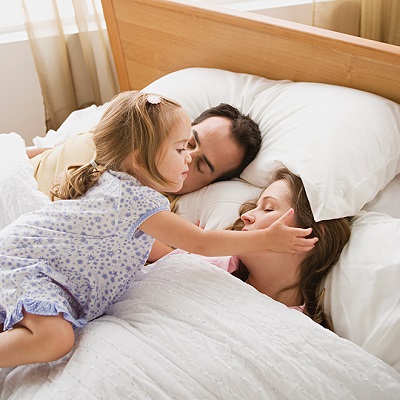 Developing healthy sleep habits is essential for children's growth and development. This clever clock features an adorable sheep called Sam who, by opening and closing his eyes, tells your child when it is time to get up.
Eyes closed? "You should be sleeping" and Eyes open? "Rise and Shine". Even if your child wakes up early, Sam encourages them to stay in bed until his eyes open.
Like a regular alarm clock it displays digital time as well analogue, teaching children how to read time both ways.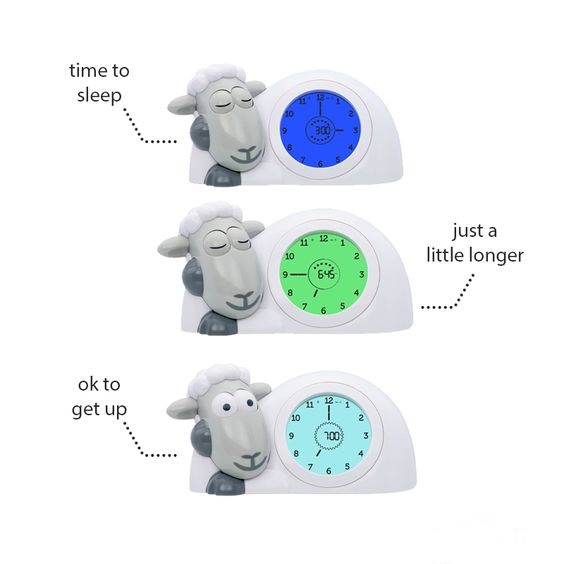 Sam goes to sleep when you put your little one to bed. He closes his eyes and the nightlight shines blue, meaning 'It is time to sleep'.
In the morning, Sam's light display changes to green 30 minutes prior to alarm time, showing your child there is not much longer until 'rise time' - the 12 stars on the screen will disappear one by one, counting down the 30 remaining minutes.
When the pre-programmed wake time comes and it's time to get up, Sam's alarm plays and he open his eyes to let your little one know that it's ok to get up.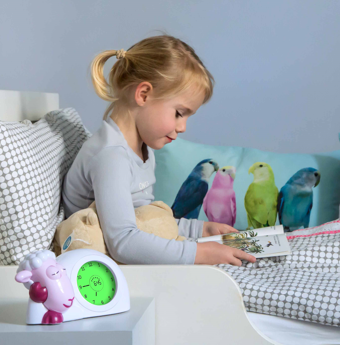 At a pre-set morning time, Sam's eyes will still be closed
but the light will change to green, indicating 'Get Up' time is only 30 mins away!
Children can read or play quietly in their bed until Sam's eyes open.
Sam Sheep Sleep Clock for Baby's Natural Consistent Sleep
Specifications
Analogue & Digital clock - a fun way to teach your child to tell the time

Opening/closing eyes at the times you pre-program. Can be set to a specific time eg 6.30am or after a certain number of minutes eg 90 minutes for a day sleep.

Kids alarm clock with bleating or general alarm sound and adjustable volume (can switch off completely)

Nightlight, can glow all night or be set on a 5-15-30 minute timer.

Sam's eyes open and close all by themselves.

Available in grey/white, blue/white and pink/white.

snottynoses.com.au is a proud member of the AusMumpreneur Network
Power and Warranty
- 2 Power Options - 1. AC/DC power (Aust certifed electrical power cord included) 2. Battery power (4 x AA, not included)
- 1 year manufacturer's warranty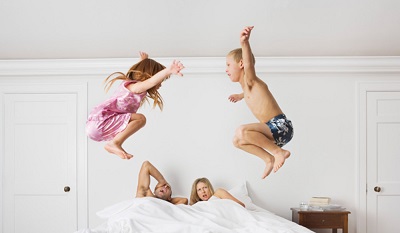 Sam will help you reclaim morning wake up at a time that suits you!
The Gift of Good Sleep
Thank you for understanding that this device is not a "magic overnight fix" for sleep issues. Like any positive sleep routine, it requires commitment and consistency. But the long term benefits will be worth it.
Children of all ages need good sleep, full stop. Children have better brain function, better mood and better physical capability if they have had sufficient rest - 12 hours overnight for a 2 year old through to 10-11 hours for a primary age child. Parents also need good sleep, if they are to positively attend to all that is required for a happy family life. You've completed the newborn journey, when waking numerous times overnight and early morning waking was a normal function of newborn life. But around the child's 1st birthday, expectations change.
If habits have crept into your family's routine that you would like to change (eg: children sleeping in parental bed, child only soothing if parent lies beside them, child waking at dawn), then you will need to understand that it will take days or maybe weeks to re-train these habits. It may be a case of 2 steps forward, and 1 step back. There will be times it feels too hard or stressful or not worth it, but hold firm. In the long run, it's your child's health and wellbeing, and your energy and fulfillment as a parent that will benefit. That sounds like worth playing for!
Sam is even more effective when used with our range of Homedics White Noise Machines, which provide a soothing background noise, continuously or set on a timer. These machines are ideal for blocking outside noise distractions - ambulances, noisy neighbours, early morning bin trucks, birds, thunder storms, and other siblings playing around the house. Sleep advisors around the world endorse the use of 'white noise' style machines as a calming, consistent sleep inducer. And millions of parents agree. Prices for our safe and effective Sound Machines start at only $42, or click here for a VALUE PACK that includes both products.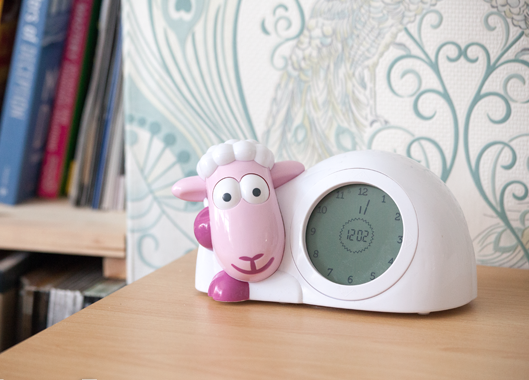 Wake up happy with Sam the Sheep
------------------------------
NOTE: Please be aware of international sellers offering SAM THE SHEEP clock at a cheaper price - that model will not come with the correct Aust certified electrical cord.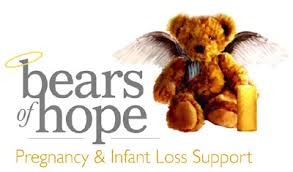 We love to give back to the community.
$1 from each order will be donated at the end of the month. Thank you x
____________________________________________________________________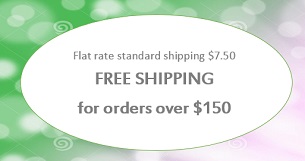 Postage and Handling
Your Sam the Sheep Sleep Training Clock will be lodged with Australia Post or Sendle.com Couriers on the same business day (if ordered before 12pm EST), or by the next business day, GUARANTEED. Too many online stores take over 3 days to dispatch your order! Not Snotty Noses. We have this product on our shelf and it is ready to be dispatched now.
Standard Delivery $7.50 Express Post $14.50. Free shipping on orders over $150
Same day, free pick up is available from Woolloongabba, Brisbane 4102.
Our Business- Your Confidence
Customers trust their purchase from us. We value each and every sale, by offering outstanding customer service, fast dispatch, and a truly brilliant product.
The positive feedback for the Sam clock continues to grow. Read the testimonials below and discover how Sam could work in your household tomorrow...
Snotty Noses Specializes in Nasal Aspirators, Humidifiers and Vaporizers.
Availability:
IN STOCK - Standard Delivery $7.50 Express Post $14.50. Free standard delivery for order over $150. Same day, free local pick up available in Brisbane.